Mobile product strategy and business model consulting
From mobile product road-mapping to the overall business model definition, we help our customers produce the best mobile application possible.
Mobile application targets and development stages plan
We help create a successful development plan that allows you to avoid costly mistakes. A good plan of development to avoid sudden changes in the budget.
Wireframes and Technical Docs
A complete screen map and documentation set
One of our strongest skill is creating wireframes, screen map, and technical documentation before actual design and development starts, including UI elements layout, application behaviour, REST API methods and general test cases.
Mobile Applications Design
User interfaces define user experiences. That's why we can't overestimate the importance of intelligent, attractive and intuitive user interface design.
Mobile Applications Development
Developing iOS and Android applications
We develop innovative, rock-solid mobile apps for startups and brands for today's most import mobile platforms: iOS and Android.
App Development for Wearables & Connected Devices
Wearable technology is shaping our future differently. We develop apps for wearables and connected devices like Apple Watch, other smart watches, IoT and a vast array of connected devices.
Back-end web services integration with mobile apps
We can develop mobile apps for almost any type of backend web services, as well as integrate them with new or existing web services, using various APIs, for making your mobile app do wonders for its users.
Mobile application testing & quality assurance
Quality is our top priority. Our testers perform extensive unit testing throughout the whole development process to ensure optimal results and eliminate bugs.
We want to show you general steps of the development process at ANODA.
Understanding the purpose and importance of each step can save tons of time and money.
We kick off every project by conducting research with a purpose. In this phase, we satiate our curiosity about what your competitors have done with their apps, we uncover what has worked and what hasn't, and we look for gaps we can help you fill. Research before development is how we understand what customers have loved and where your app can fit in the web or mobile ecosystem.
Our goal during this step is to find your unique entry point into the market. We conclude our research by giving you a well-informed list of recommended app features we can build together, with emphasis on innovative functionality that will make your app different from the rest.
2. Documenting all the stuff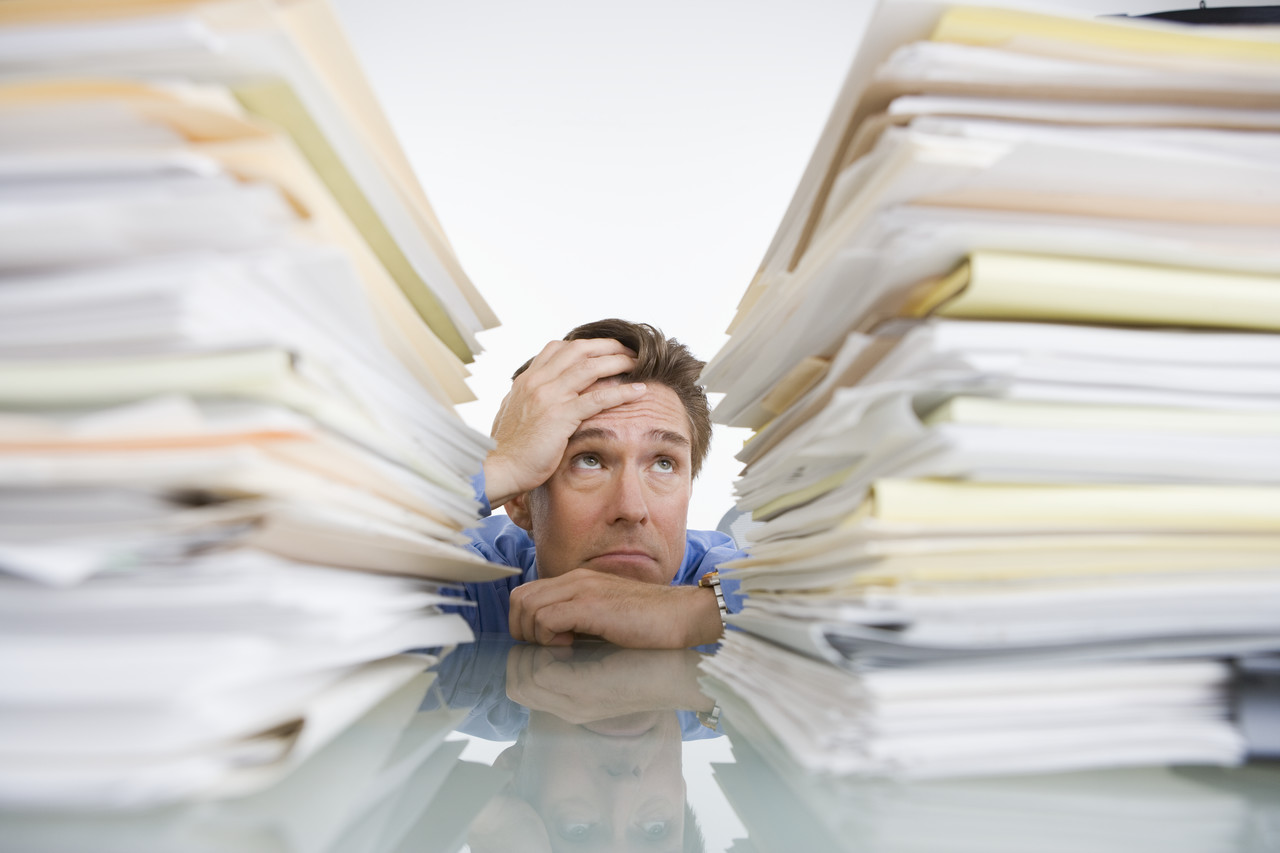 It's extremely important to document everything before design and coding starts. Even small detail can ruin all plans and force to redo many things. That's why at ANODA we are spending so many time on documentation. Some say, that you don't need to do that and spent so huge part of your budget on documentation, but trust our experience, it cost a few times more to redo existing code because of missed behaviour or functionality.
Looking at the past successful projects, good documentation takes about 15% of the time (read as "15% of the budget"), but bad documentation or a lack of good one adds 30-70% of the additional time (read as "60-140% of the budget").
So, yes, we are spending a lot of time on documentation before starting real coding.
3. Mapping the User Experience & Creating
High Fidelity Wireframes
The best apps feel natural to use. That's why we spend time carefully mapping out your app's user experience and flow in detailed, annotated wireframes. We want to identify the key scenarios that will lead someone through your app so we can align app features and screens to these important customer journeys.
At the end of this phase, we will show you functional wireframes that will clearly illustrate the main ways in which someone will interact with your app. You'll get to see how users will pass through funnels and features to complete various in-app actions.
We never underestimate the power of remarkable design in building brand identity and eliciting engagement. People are captivated by stunning graphics, imagery, illustrations, colors, typography, and iconography because these visual elements make an app beautiful to behold and easy to use.
We will ensure your app's look and feel instantly connects with users and symbolizes your business. We pride ourselves on designing apps that make a lasting impression.
5. Developing a Powerful App
Now, it's time to build a powerful app! Step four is all about mobilizing our engineers to identify and leverage the right technologies so your app can come to fruition. As we're working away on bringing your app idea to life, we'll keep you updated on our progress and involved in the development process through regular meetings. You'll know exactly what we've completed each week and what features we're going to work on next.
Our projects don't end when the product is ready. We put every app we build through rigorous quality testing. In this phase, we double-check our work to ensure it conforms to the mockups, performs up to par, and functions as designed. After all, we hold ourselves accountable to high standards. In fact, our quality control procedures have played a huge part in earning us industry awards!
Finally, the most exciting and fulfilling part of this process is to see the apps we have built takeoff and launch. We celebrate each new release with our customers and work with them to ensure the big deployment goes off without a hitch. And once your app is live, we'll show you how to promote it and get it in the spotlight too. From conceptualization to launch, we'll be with you the whole way.
Start your project with us